We here at l'étoile have been busy bees lately. Dreaming up big ideas and planning big events, all the while keeping you informed on the coolest happenings in town. No need to thank us, we do it simply because we love you. While you're out partying this weekend, don't forget to start concepting your grand costume for next Thursday! What's happening next Thursday you ask? Well, we'll be hosting a super fabulous outdoor Project Runway screening in Downtown St. Paul's Landmark Plaza! Click HERE for all the deetz and save the date!
xo-l'étoile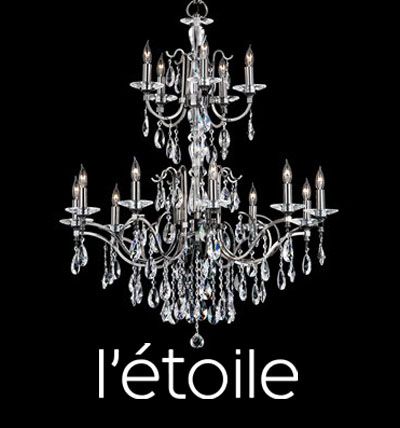 FRIDAY ART PICK: SWOON
We can't help it: We're swooning over Swoon. This New York-based street artist cuts out giant paper images of people and wheatpastes them around town. Not only does she cause art havoc on America's streets, this year she crashed the Venice Biennale by sailing in on boats built from garbage. She's all about art for the people, repurposing and reclaiming space and the art world for the common man.
CLICK THE IMAGE FOR THE SWOON SITE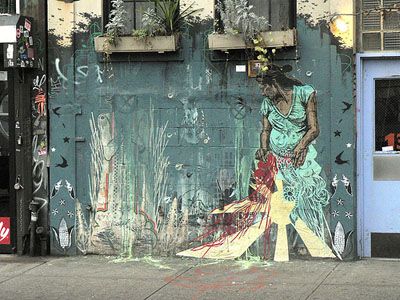 FRIDAY AUGUST 14TH
Fashion First Aid
@ Cliche
2403 Lyndale Ave S
Minneapolis
7pm-10pm / free
If your wardrobe needs some resuscitating, Cliché is the first aid box. Tonight's open house shows off new couture designs by Jenny Carle and Renate Adjei, while you sip wine, snack on hors d'oeurvres, and shop to the tunes of DJ Talk Radio. Cliché has some of the best of local designers, so prepare for a few impulse purchases!
BONUS: The perfect opportunity to shop out your 'fit for our Project Runway screening next Thursday!
CLICK THE IMAGE FOR THE CLICHE SITE


FRIDAY AUGUST 14TH
Macy's Glamorama '09
@ Orpheum Theatre
824 Hennepin Ave.
Minneapolis
7pm-2am / $75-100
If there's one thing Macy's Glamorama knows best, it's fashion and how to celebrate its vivacious and glamorous layers. Tonight, the long-awaited style, music and art fused-party premiers a promising evening of the latest fashion couture and hot new music. Groove to live sets from R&B and Grammy-winning artist Ne-Yo, pop singer Kristina DeBarge and local jazz-pop musicians The New Standards, while reveling in the trend-setting fall lines of designers Marc Jacobs, Jean Paul Gaultier, Sonia Rykiel, Just Cavalli, Sportmax, Maxmara and CNC Costume National. After the fashion show, get ready for some innovative post-party action as Glamorama moves to the 8th floor of Macy's. Featuring mystifying aerial performers, dancey club hits by DJ Dan, artsy body painting, a golf simulator, Wii games, DDR, and over 25 bars and food stations for your late-night cravings. No need to feel guilty about dropping dough on this bash; all proceeds go toward the Children's Cancer Research Fund and a large portion of Glamorama tickets are tax-deductible. Take that recession!
Extra: Click HERE to read Jahna Peloquin's interview with Glamorama's fashion director Laura Schara!
MSP's Melissa Colgan chats with Laura Schara about this year's Glamorama!


FRIDAY AUGUST 14TH
The Beautifully Grotesque
@ Rogue Buddha Gallery
357 13th Avenue NE
Northeast Minneapolis
7pm-11pm / Free
Northeast's Rogue Buddha Gallery continues on its typical path of dark, decadent artwork with a new exhibit entitled The Beautifully Grotesque. Maryland-based artist Sylvia Ortiz's candy-hued paintings are anything but sweet. An exploration of inner turmoil drawn from her own experiences, Oritz's work reflects a woman's personal conflict in a modern world. Part creepy but plenty pretty, this is one show you'll definitely want to check out — not to mention, RB openings are always a blast! Runs through September 12th.
CLICK FOR THIS ART EVENT AND MORE AT MPLSART.COM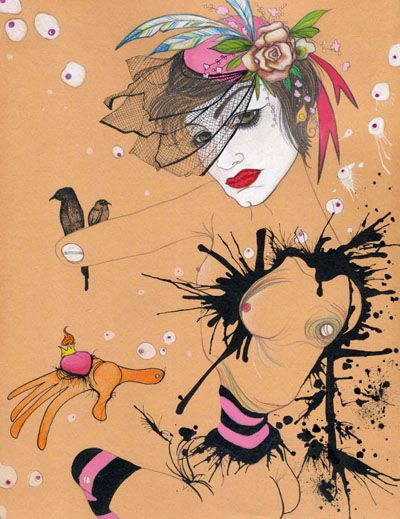 FRIDAY AUGUST 14TH
VimLab Boat Party
@ Boom Island Park
700 Sibley St NE
Minneapolis
9:30pm – 1:00am / $30
All aboard the Minneapolis Queen! VimLab Promotions presents their 8th annual floating house party with special guest DJ's Alexander East, Nik E Gunz, and Chris Quadrant. Booze along the mighty Mississippi, past the sparkling Minneapolis skyline, through the locks and beyond as you experience the madness that is a VimLab boat party. Be sure to roll in by 9:30 sharp, or you'll miss the boat on thE ever VimLab Boat Party!
CLICK THE IMAGE FOR THE VIMLAB SITE


FRIDAY AUGUST 14TH
Vampire Hands CD Release
@ Turf Club (after party at community gardens, ask around at event)
1601 University Ave
St. Pizzle
9pm / 21+ / $8
With their own special brand of garaged out, beer-soaked psychedelic-noise jams and rowdy balls-to-the-wall live shows, Vampire Hands has carved out a unique and clever niche in the current realm of the local rock scene. One of the most fascinating and innovative local bands on the circuit, the quartet will be celebrating the release of their damn near flawless new album Hannah in the Mansion – a limited edition vinyl, individually hand designed by the band; a record soaked in those signature smoldering vocals, bass heavy riffs and a tinge of southern gothic.
EXTRA: This show marks a very special occasion, as it will be vocalist/auxiliary drummer Colin Johnson's last show with the band for a very long time. Ask around at the show for the deetz on the afterparty and bid your farewells.
CLICK THE IMAGE FOR THE VAMPIRE HANDS SITE


FRIDAY AUGUST 14TH
Sneaker Pimps
@ 1st Avenue
701 1st Avenue N.
Downtown Minneapolis
8 p.m. / 18+ / $25
No, the British trip-hop band the Sneaker Pimps is NOT playing — despite the extremely misleading title. Weird. Anyhoo, it looks like a cool event regardless. "Sneaker Pimps" is the world's largest touring sneaker/hip-hop lifestyle exhibition, which tempts you with over 1500 pairs of rare, limited edition, vintage, celebrity signed, artist-collaborated sneakers, plus sneaker themed artwork, fashion and more. Also featured in the festivities are live street art installations, skateboard demos, performances by Virginia hip hoppers The Clipse, and our very own hometown hero, Muja Messiah — who alone is worth shelling out the dough for this show!
CLICK THE IMAGE FOR THE SNEAKER PIMPS SITE


FRIDAY AUGUST 14TH
Street Sounds
@ First Ave VIP Room
701 1st Ave N
Minneapolis
10pm-2am/ $5
It's about that time of month where our disco itch starts creeping up on us. Thank god for DJs Attitude City and Mike the 2600 King, who supply us with late '70s and early '80s dance hits alllll night. Tonight their very special guest Davey Lahteenma has traversed the trails from Thunder Bay to show off his spinning virtuosity. Expect only the best with this triumvirate of tunage.
Sponsored by l'étoile magazine!
CLICK THE IMAGE FOR THE FIRST AVE SITE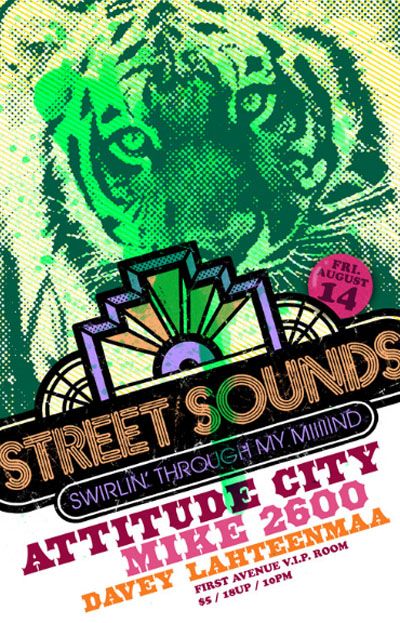 COOL LINK: CRAFTSHOCK
With gorgeous summer days still whispering sweet nothings in our ears, indoor crafting might be the last thing on your mind. But the adorable and stylish DIY features on the Craftshock blog will have you so attached to your embroidering and knitting creations we wouldn't be surprised if you took them to the beach. The site's easy-to-follow tutorials will have you breezing through creative ideas from "fierce and futuristic" handmade clothing patterns and nature-inspired necklaces to paper sculpture home décor and delectable desserts. After all, hosting a craft party with the ladies is much more fun with you have a few crafters tricks up your handmade sleeves. The site also keeps you up-dated on local craft fairs and events so you can eat, sleep and breathe crafting!
CLICK THE IMAGE FOR THE CRAFTSHOCK SITE


SATURDAY AUGUST 15TH
Eclectic Yard Sale
@ The IHOB Front Lawn
24th & Pleasant
Uptown Minneapolis
10am-6pm
While we're sad to see l'étoile cohorts Di and Kelsy take off for the wild yonder that is NYC, we're glad to get our mitts on some of the fabulous treasures they'll be unloading in preparation for the move! Head Uptown today to score deals on various frocks, albums, posters, trinkets, baubles and other novel objects from the coffers of some of the Twin Cities' most stylish dames. Show up early to get the jump on the masses!
CLICK THE IMAGE FOR THE FACEBOOK EVENT


SATURDAY AUGUST 15TH
Charlie B. Ward art opening
@ Familia Skate Shop
2833 Hennepin Ave
Minneapolis
8pm-10pm / free
Charlie B. Ward opens his first solo photography show in Minnesota tonight at Familia, featuring striking images from his current body of work. Ward worked for Minnesota's own photographic hero, Alec Soth, and it shows in his ability to capture overlooked moments in everyday life. Not to mention, there's free beer, and that, friends, is a titillating thing in and of itself.
CLICK FOR THIS ART EVENT AND MORE AT MPLSART.COM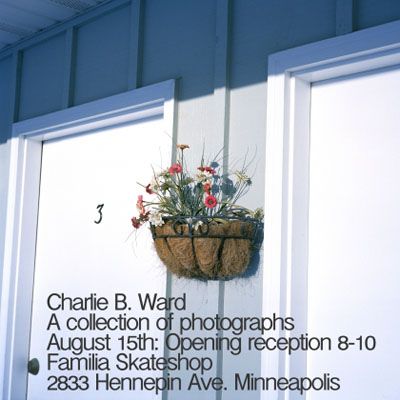 SATURDAY AUGUST 15TH
Doodling by Peyton
@ Nicademus Art and Framing
225 Snelling Ave
St. Paul
7pm-11pm / free
Nicademus is another one of those rad places that does one cool thing during the day and throws awesome art parties after business hours. Tonight they open the show of Peyton Russell, a local screen printer, Juxtaposition Arts founder, and self-proclaimed "doodler." Inspired by the kids he worked with at JA, his work concentrates less on perfection and more on spontaneity — Which we definitely think is a good thing! Through September 12.
CLICK THE IMAGE FOR THE NICADEMUS SITE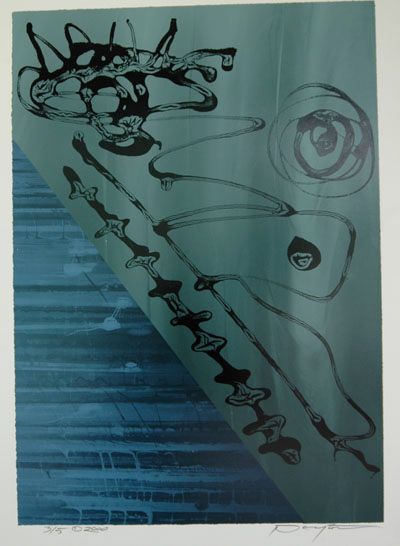 SATURDAY AUGUST 15TH
The Default Project Feat. The Lungless Ladies
@ Art of This
3506 Nicollet Ave.
Minneapolis
7-11pm / Free
Imagine: You're walking through a typical zoo. Helpless endangered species surround you in cramped cages. You lean in to examine the troubled state of the animal world and realize ALAS, it's not an animal at all, but human artists, confined and paltry. For the latest installment of the AOT One-Nighter Series, C.L. Meisinger and the women behind "Lungless Ladies" invite viewers to enter this manipulated nightmare where the economic crisis has made the artists we know and love practically extinct. Laid out in a series of multiple room-like installations, the performers of Lungless use theatrics and dark humor to create an interactive experience exploring the relationship between art and commerce. Be prepared to be shocked and amazed at this politico freakshow!
CLICK FOR THIS ART EVENT AND MORE AT MPLSART.COM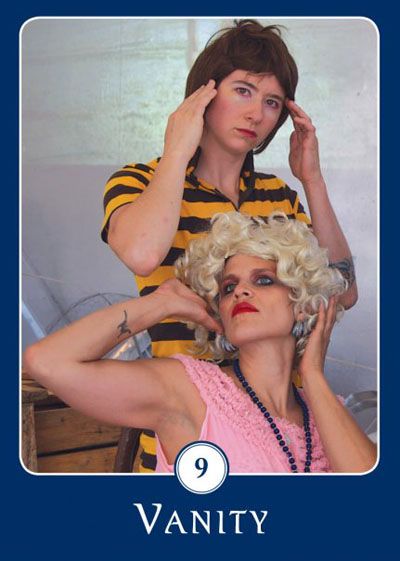 SATURDAY AUGUST 15TH
Live Music/Dead Meat 2
@ The Nomad
501 Cedar Ave S
Minneapolis
9pm / 21+ / $6
At the last installment of Stuffed Pheasant's popular Live Music/Dead Meat, the always classy l'étoile blog staffers were on hand to sample some Elk sausage and spray cheese on a Ritz cracker and Turkey wrapped in bread topped with bacon. Fancy! Needless to say, we simply couldn't wait for round two of our fave meat themed night, this time featuring music from The Guystorm, the ever raucous 10w40, a special reunion show by Old James, and Communist Daughter, who's Johnny Solomon (of the Boxcar restaurant in Prescott, WI) will be frying up a delicious catfish tasting after his set. Plus, meat and fishing related giveaways all night!
CLICK THE IMAGE FOR THE NOMAD SITE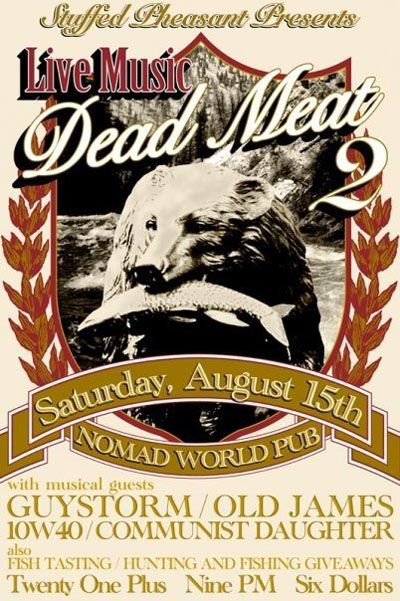 SATURDAY AUGUST 15TH
Sk8 Pass
@ 3rd Lair Skatepark
850 Florida Ave. S.
Golden Valley
10pm-5am / 18+/ $10
The best thing about 3rd Lair's move 7 years ago from South Minneapolis to Golden Valley was their epic spacial gain. Now occupying a 22,000 sq. foot warehouse building, skaters have even more area to pull off mad tricks and ollie to their hearts content — not to mention the room is the perfect catalyst for dynamite skater bashes. Grab your board (or just tag along with someone that has one) and head to the suburbs for an all night sk8-extravaganza featuring live bands, DJ's, MC's, skate demos from 3rd Lair, Cal Surf and our besties at la skateshop Familia. Be amazed by the breakdance skills of Universal Zulu Nation, Omega Zulu and TC chapter b-boys and ladies while getting down to the hip-hop and punk sounds of over 13 bands. Free beer and wine for 21-plussers. Sk8 Pass welcomes newbies, pros and everyone in the middle — so don't be shy!
CLICK THE IMAGE FOR MORE INFO


SUNDAY MUSIC PICK: YACHT
In honor of this weekend's last ever VimLab Boat party, we have decided to feature one of our fave nautically themed bands: Yacht. Jamming out one insanely joyous, futuristic pop banger after another, Yacht is the perfect soundtrack to the hottest days of the year. Their DFA debut See Mystery Lights is a collection of stone jams, meticulously crafted dance cuts and lighthearted pop tracks that you will be singing at the top of your lungs — in your car with the windows down — until the last moments of summer.
CLICK THE IMAGE FOR THE YACHT SITE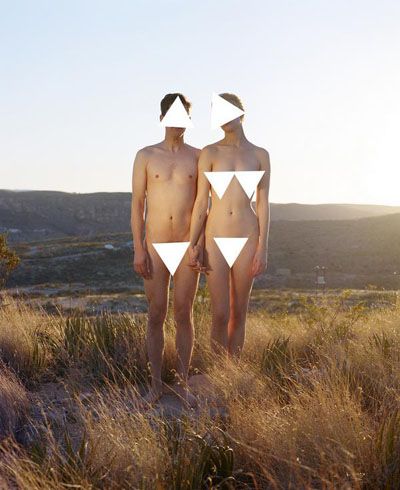 SUNDAY AUGUST 15TH
The Official Mad Men Season 3 Viewing Party
@ Jax
1928 University Ave NE
Minneapolis
8pm-1am / $8-10
Jax and Vita.mn are going all out to kick off season 3 of Mad Men. Wear your best retro '60s threads for a chance to win a prize for Best Dressed. Sway to music of Mad Men era jazz standards as performed by Jeremy Messersmith, Lucy Michelle and Janey Winterbauer. DJ Jake Rudh provides the tunes and ambiance, and Spinario provides the mid-century design showcase. Jax's Executive Chef Bob Foster is whipping up Mad Men inspired signature cocktails and appetizers. Feel cool smoking a cigar while sipping brandy in the Old World Garden, then prove to everyone else how cool you looked in the photobooth! $100 gift certificates are being given away all night from Tatters, Blacklist Vintage, Spinario, Modern Design and Jax. The best part is, some of the evening's proceeds will benefit CaringBridge, so it's a win-win!
CLICK THE IMAGE FOR THE FACEBOOK EVENT